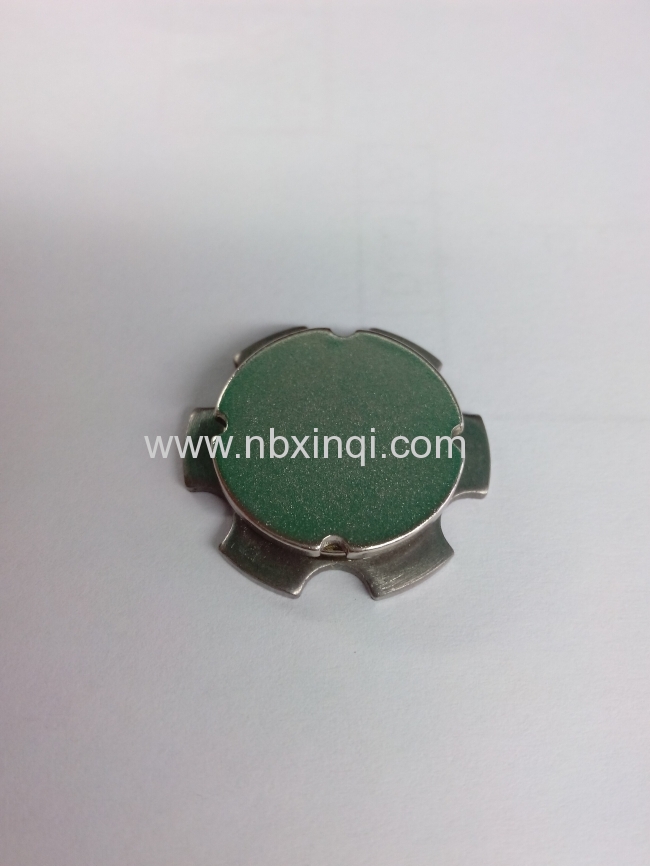 This product is produce by our own company.It is composed of three separate magnets.
The difficulty of processing each piece magnets are high.Because they are profiled,and have very small tolerances,which require +/-0.03mm of the thickness.
The main processing steps are shaping and shaped grinding mill.We have our own research and development grinder which already patented.
After completion of the magnet processing ,then use a special glue to stick together to become a magnet assembly .
So sophisticated magnets , reflects our superb processing technology.

As a provider for high-tech magnets industry products and application solutions. Xinqi actively adapt to the advanced technology brings industrial revolution.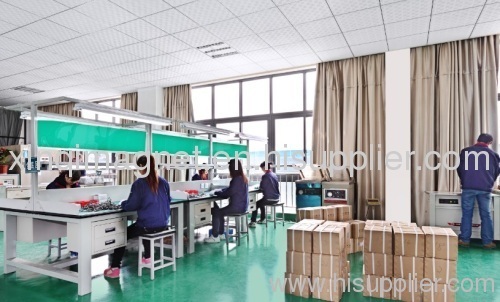 Fully absorb the transformation of industrial technology development achievements, continue the innovation.

Propose various fields of technology solutions and products to meet the unique needs of the customer. Maximize the achievement of customer value.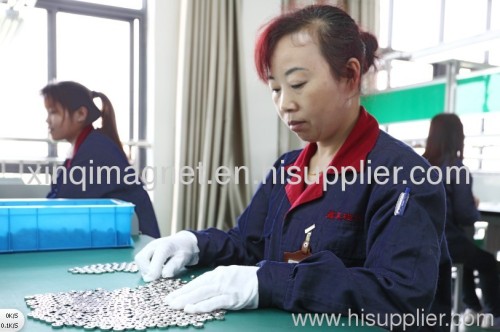 We will find the best combination with customers to solve technical problems, create unique value, to become the best partner for numerous customers.
Multi-field application of Xinqi's magnets

Micro Motor:
Through many years of magnet innovation and matching application of magnet ,Xinqi's products are widely used in various electric machinery and transformers and so on.We give a implusion to the micro motor industry through perfect performance.

Auto industry:
Due to the perfect quality of our magnet,we supply parts to electric chairs, electric rearview mirrors, electric skylight, electric windows and doors, electric wiper,air conditioner, electric vehicle and elecric bicycles. Now we are specially designated suppliers of many known auto manufacturers.

Modern medical equipment:
Based on our years of magnet application experience,we provide parts to Nuclear magnetic resonance imaging equipment and supporting service.

Electronic original:
We are one of the main suppliers of many electronic originals such as louderspeakers and headphones.

New energy and industrial products:
In the new energy industry,Xinqi provide constant energy for maglev train.